This site is dedicated to the 1987-1990 television series Beauty and the Beast starring Linda Hamilton and Ron Pearlman. However my fan-fic will be a spin-off or sequel.My stories will not be about Catherine. The series left it that she died and I am going to have Vincent move on and use my own original characters. I just like to be inventive and this is a good way to practice that. I think I am going to try to make a serial out of it and try writing about several different heroines. Anyway, my page is for the fans to come and post any fan-fic(whether it's about Catherine or not), pics, fan art, and info regarding the series. Hope it is enjoyed!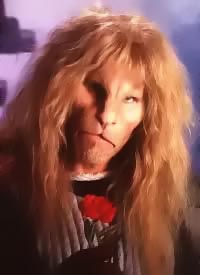 "This is where the wealthy and the powerful rule. It is her world...a world apart from mine. Her name is Catherine. From the moment I saw her...she captured my heart... with her beauty...her warmth...and her courage. I knew then, as I know now, she would change my life...forever."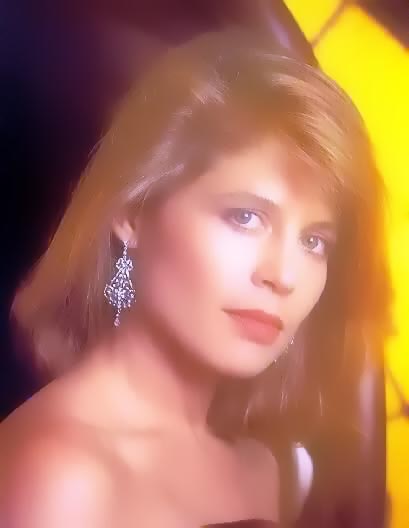 "He comes from a secret place...far below the city streets...hiding his face from strangers...safe from hate and harm. He brought me there to save my life. And now, wherever I go, he is with me in spirit...For we have a bond stronger than friendship or love and although we can not be together...we will never, ever be apart."